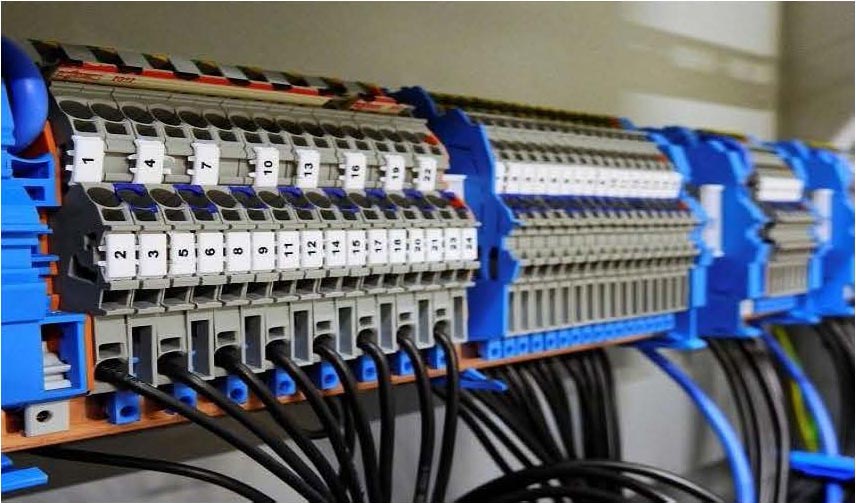 Çağmar Elektrik Panel is proud to deliver panels suitable for the needs of many industrial facilities, residences hospitals schools,shopping malls and similar structures in accordance with the revelant regulations,specifications and engineering formation.
Çağmar Elektrik panel according to the needs of our valued customers;

Low Voltage main distibution and secondary distribution panels.
Command,automation panels,
Compensation panels
Generator network transfer panels,
It produces hight voltage control panels.